Getting to that time of year when I look back and choose my favourite photographs posted to Flickr over the past year. I began to do this last night and the thing I noticed was this year I posted far fewer images to my two Flickr accounts than 2015. Last year, between the two accounts I posted close on 700 photographs. This year between the two it will just be over 200. Over the next few weeks, I will be choosing an iPhone photograph and a non-iPhone photograph from each month of the year and writing a little background as to why I have chosen those images.
For today, I am posting two shots. One DSLR, taken in Vilnius – part of a little series of images. The curious thing about this is that I had not a title ready for it, but when I uploaded to Flickr, from some reason the title I gave it was the same as the Apple shot. No reason why and not even sure why. But you have to go with these things at times.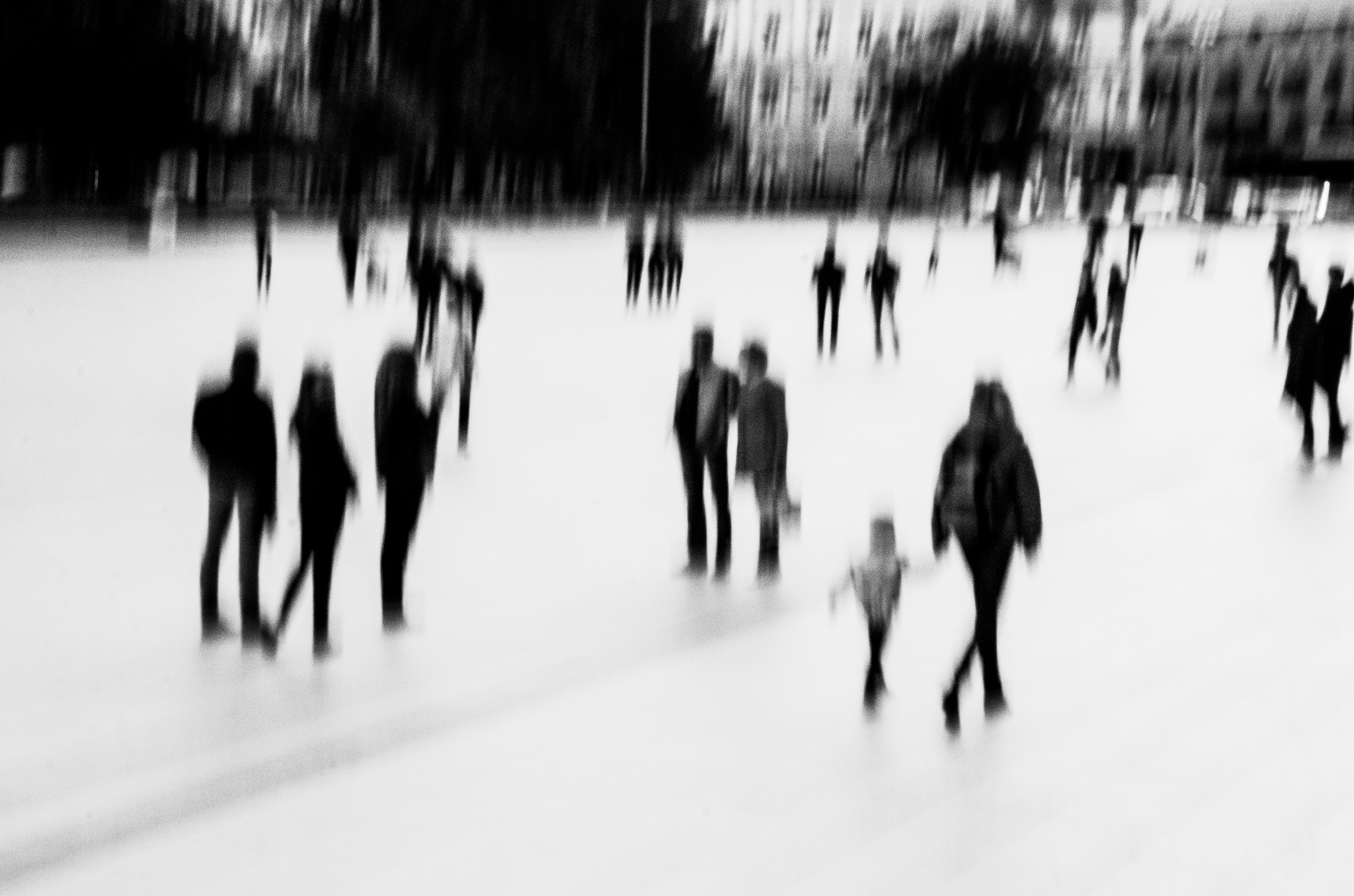 The iPhone image is from my trip to Porto back in June. I shot a lot from this scene. I like this particular one because of the bird in the scene. Hope you like it too.