A very big congratulations to Jamie Tanner​ who won our photography competition at the Gallery of Photography​ Mobile Workshop for photographs taken on the day of the workshop. You can see his great shot here.

Big thanks to olloclip​ for sponsoring the event with great prizes, and to Andy of Mobiography​ for judging the competition. You will be able to see all these images and more from the day in the February issue of Mobiography.
Congrats to the two runners up, whose shots you can see in the comments below, Sir Cam and Jane Ryan Friel​, and to all who came on the day and made it such fun.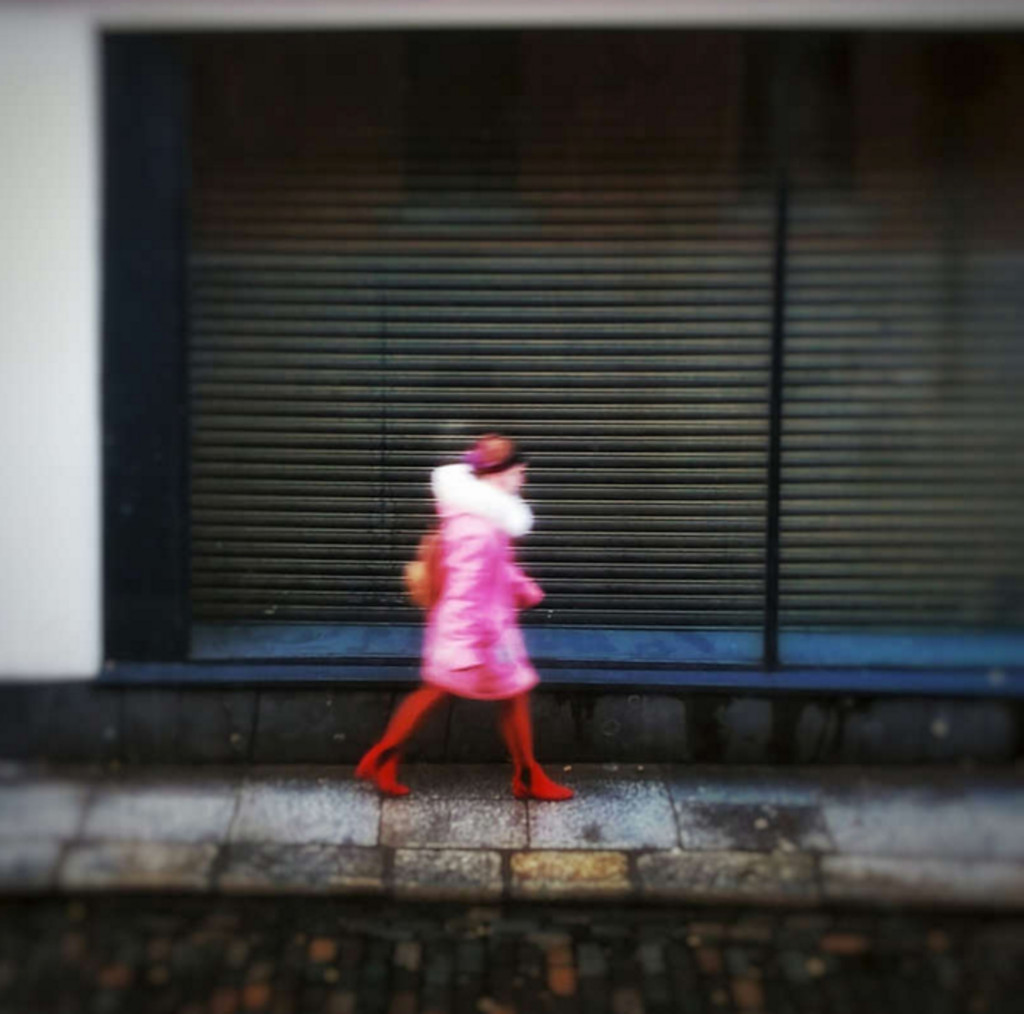 Really looking forward to the upcoming workshops, both in the Lewis Glucksman Gallery​, Cork and in the Gallery of Photography in Dublin.