Closing the series on Copenhagen today. It has been a nice ride and might revisit it later on. Thanks to all for the wonderful positive feedback on the images I have posted here.
Here is one of the first images I took on that sunny Saturday afternoon in Copenhagen. There is very little processing on this. I like the older woman looking off into the distance. We started with a young woman and close with an older one. From black and white to colour also. You can see the full set of images here.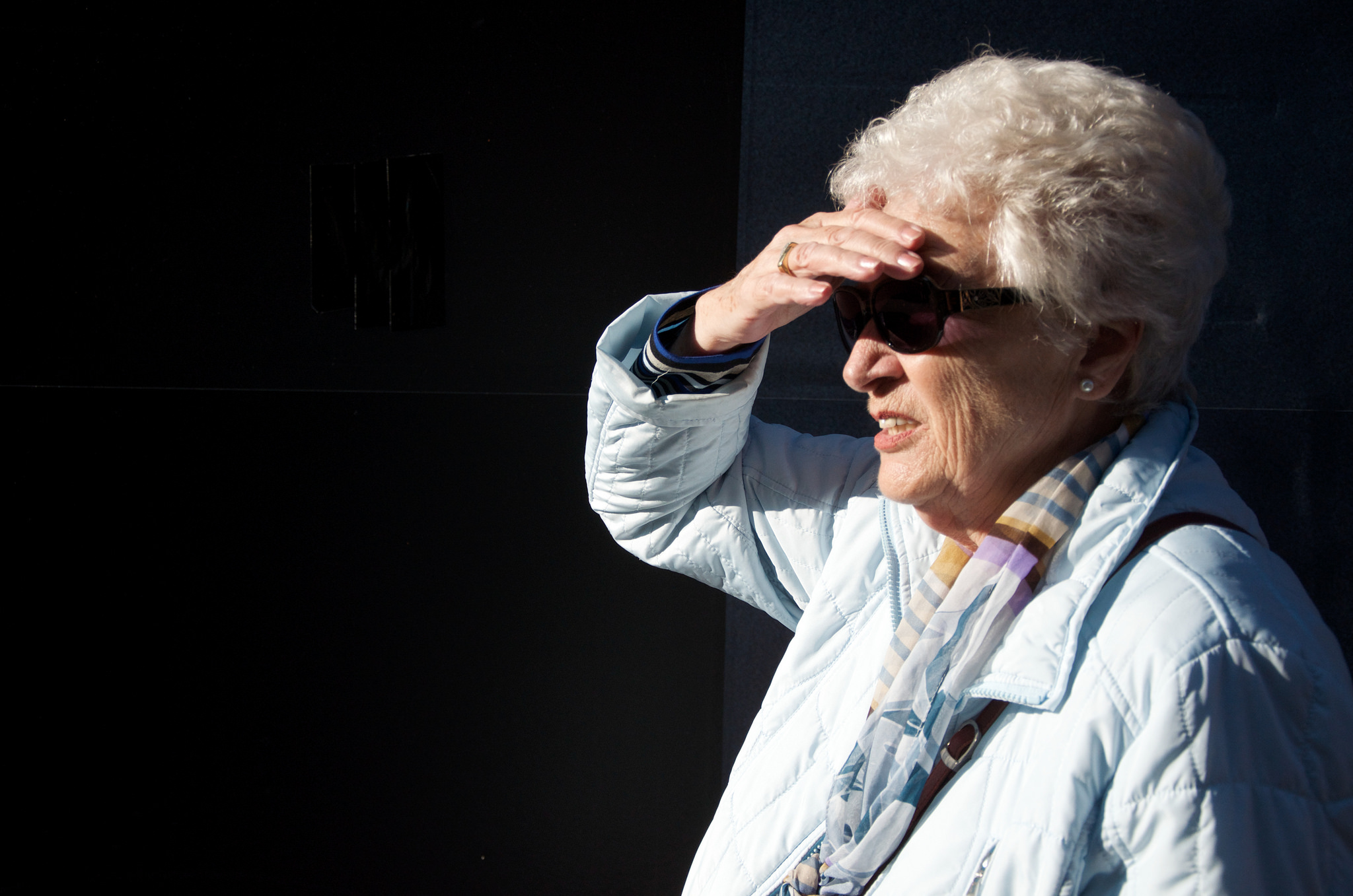 And this image is one I really like; simple and to the point. It has the ubiquitous bike and that wonderful burnt orange paint on the brick of the houses. You can see the full set of iPhone images from Copenhagen here.
Copenhagen – wonderful. Definitely a place I would like to revisit! Thanks to all.