Around this time last year I gave my first ever fully-online mobile photography course. Little did I think that a year later this would be a regular thing and that I would have had since then delivered several of these photography workshops to people from all over the world. That first one I offered with the Gallery of Photography was for the Irish charity group Irish Society of Prevention of Cruelty to Children. We raised over €5000 for the charity and it was one of the highlights of the adventure that photography has been for me.
Tonight, together with another group of mobile photography enthusiasts, we set out on another photographic journey of learning and fun. I find these sessions to be energising and a great learning experience for me. I have over 25 years' experience in education and the kick I get out of seeing people putting what we are learning into practice and expressing their creativity is such a buzz.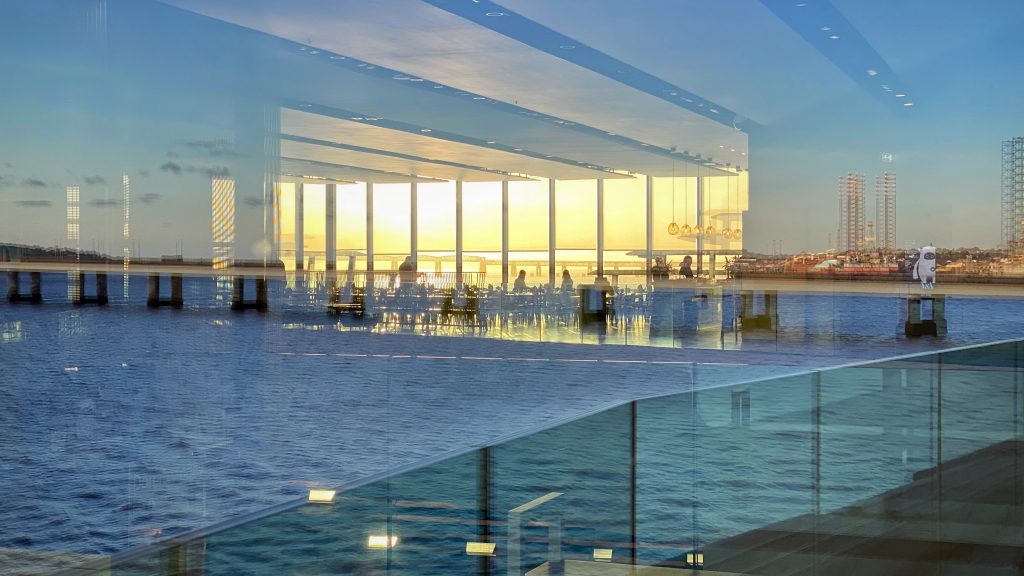 I am excited to see what we create together over the next four weeks and what the participants will motivate me to produce myself. Just check out the work of the two previous groups here.
Then in June, I am embarking on my first Beyond the Basics: Taking your mobile photography to the next level course. It will be fun to see some old faces from previous workshops and new people who will come together over the four Tuesdays. You can check out more details about the workshop here.
And July will be another month with workshops. Check out the details here. If you have any questions, just email me here. Also, check out my workshops page here.