24 hours on the streets making photos? Sign me up!
What? What is it all about?
The 24 Hour Project
gathers street and documentary photographers from around the globe to share in real time as they document the human condition of their city. Photographers share one photo per hour during twenty four hours. It has been running for three years and gathering momentum each year as it grows.
What is the idea behind it? Well, to get out and document your city over a 24-hour period. Why? To raise awareness of worthy causes. Last year it was human trafficking and this year it was the refugee crisis.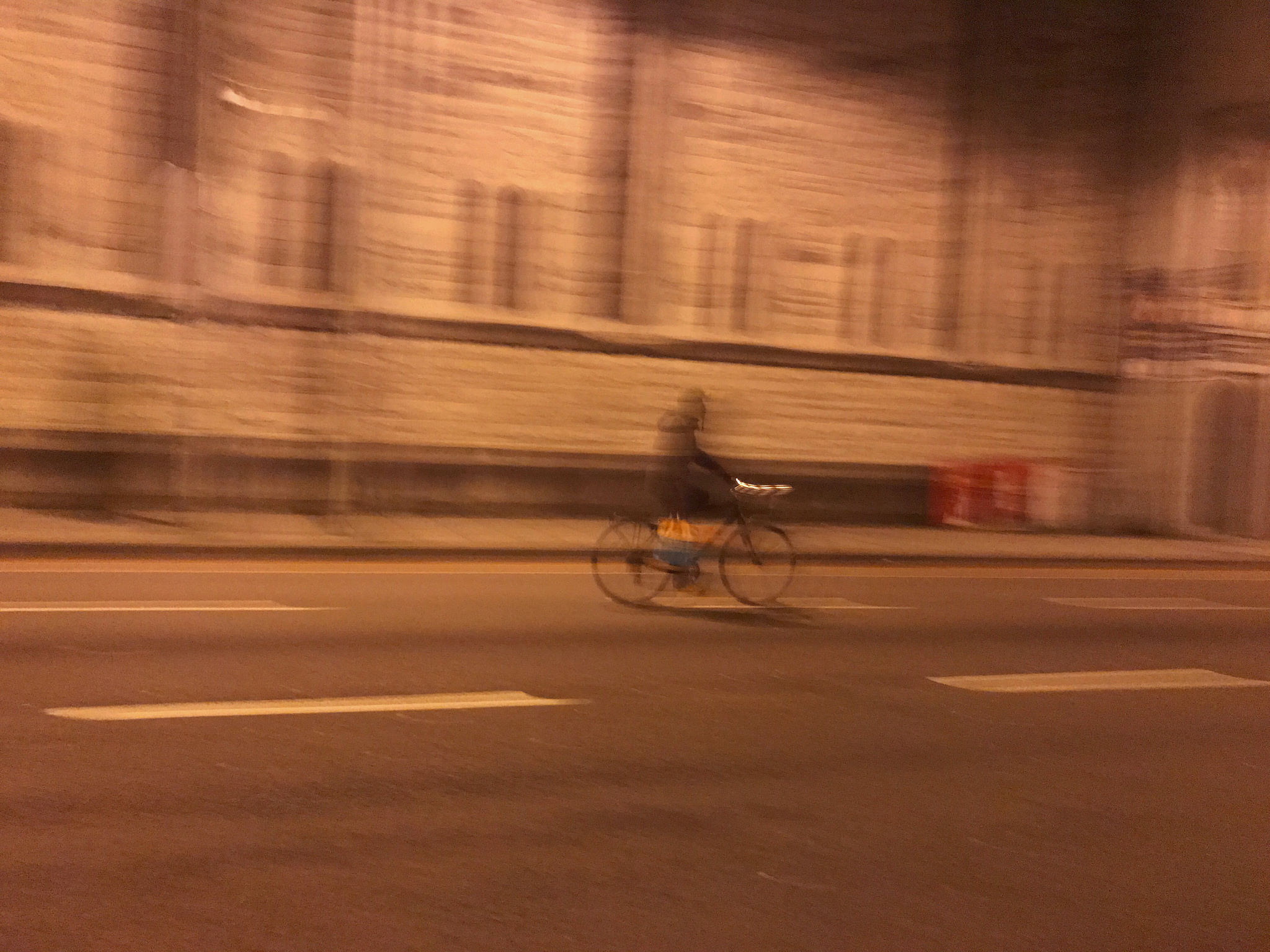 So, how did it work out in Cork? I retweeted a tweet from the Renzo Grande the founder saying we should do it in Cork. And we did!
And I got to say it was definitely the most fun I have had on a Friday night in Cork – sober! (was really a Saturday, but felt like a very long Friday night)
Shot loads on both iPhone and my trusty Nikon D7000.
Big thanks to
Renzo Grande
and big admiration too. What a noble and worthwhile idea. Can only see this get bigger and bigger.
Here's to next year…