A Sunday in Thurles in July. The Munster Hurling Final. The hurlers of Cork and Clare ready for battle. The sun breaking through the clouds. The crowd anxious and excited. The unknown awaits. This is the stuff of dreams.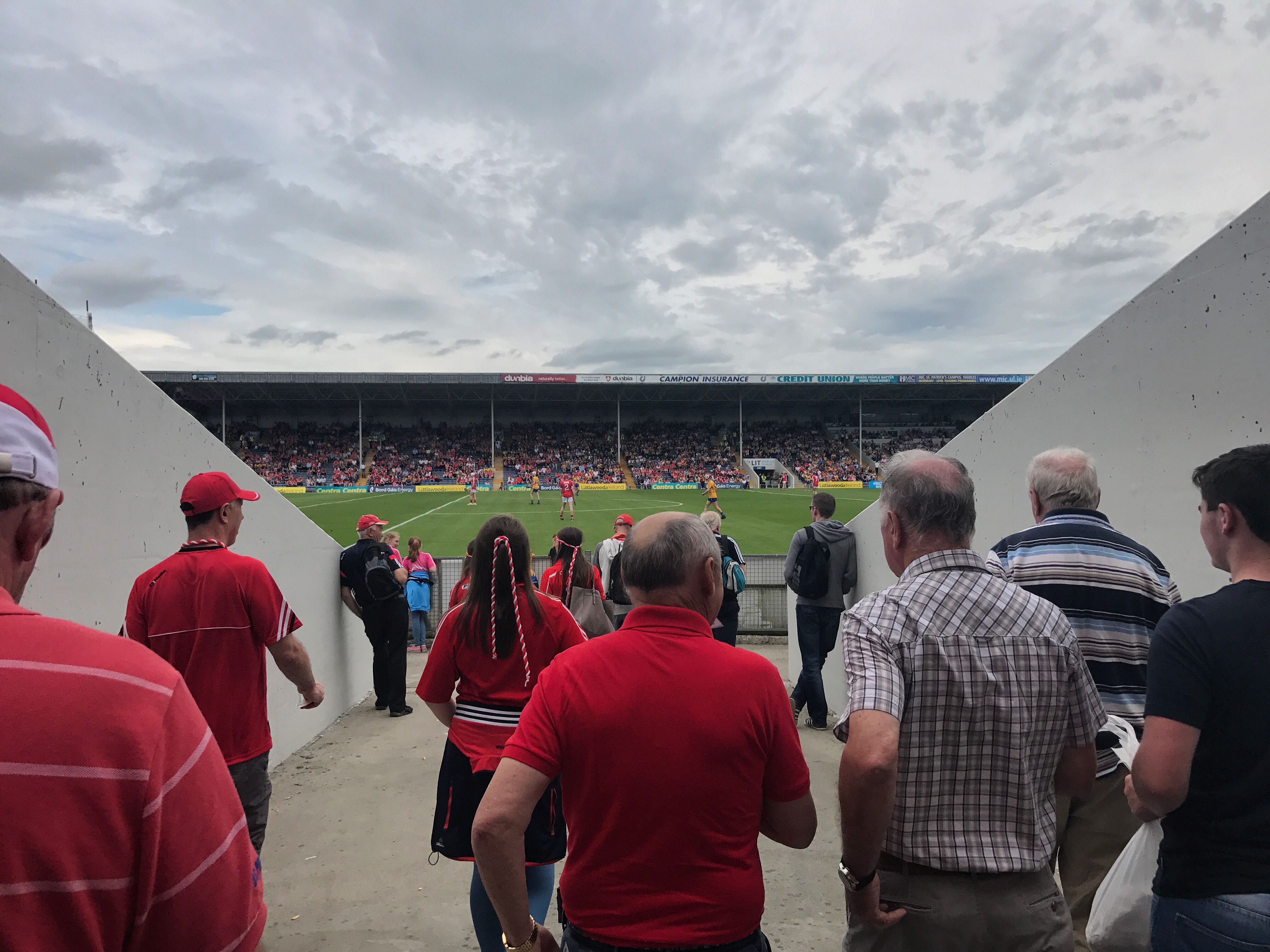 I fell asleep as a child dreaming of the stories my father told me at the foot of my bed of the glories of the Cork hurlers. From these stories and from going to matches with my dad through the years, Cork hurling has always been one my greatest loves in life. In recent years we have had to watch from a distance as our great rivals Kilkenny and Tipp racked up All-Irelands. This has not been easy. Yesterday, in Thurles was a chance to put things right. I've travelled to many's the game through the years and Cork supporters travel in large numbers, but yesterday was one of the best. Walking around Thurles before the game it was amazing to see just how many Cork people had made the trip up from Cork for the final.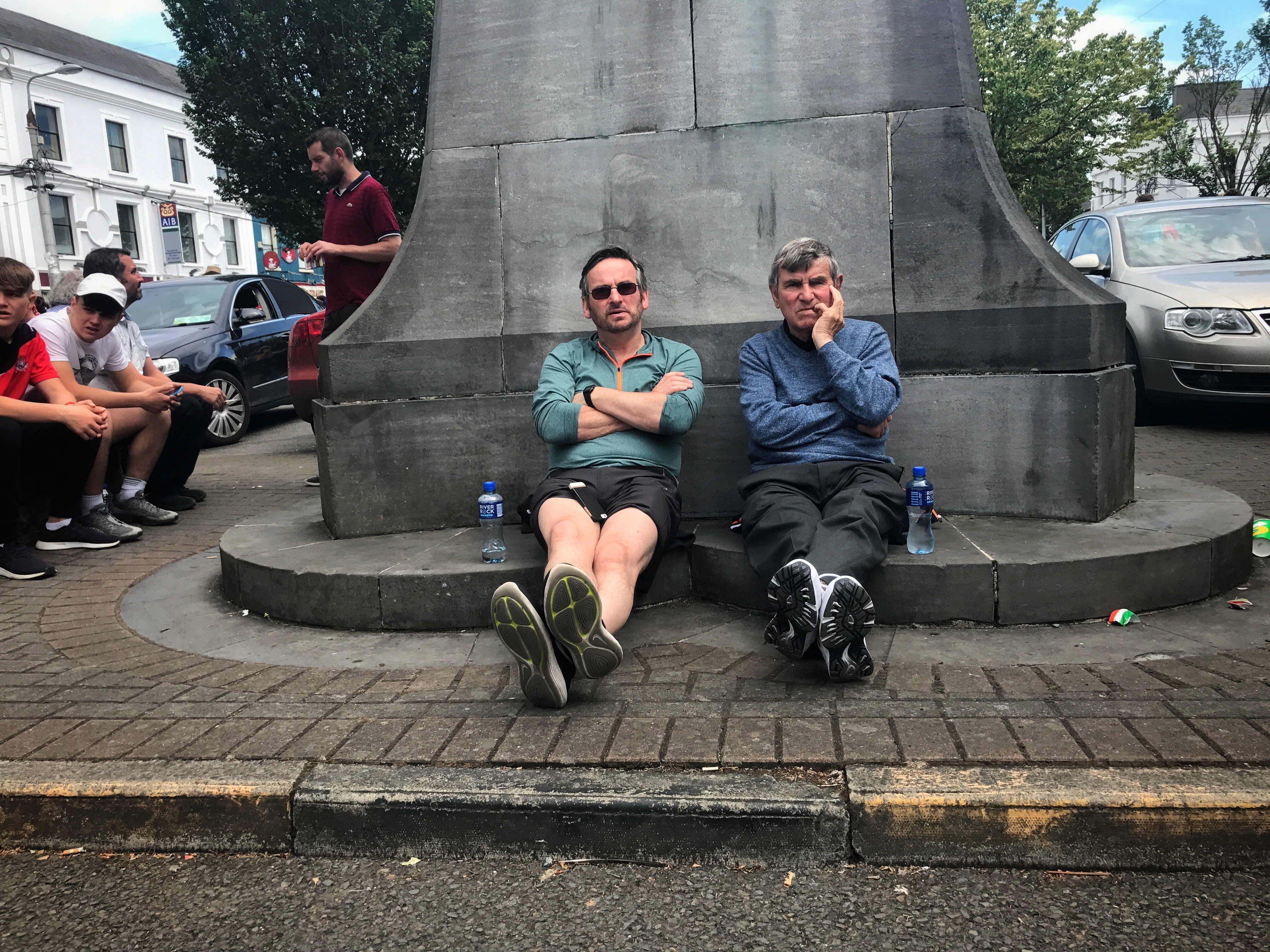 Getting into the stadium and seeing it awash with red and hearing the rebel roar was electrifying. We were back, but we had to win. The Cork minors set the tone with a great win, beating the Clare minor.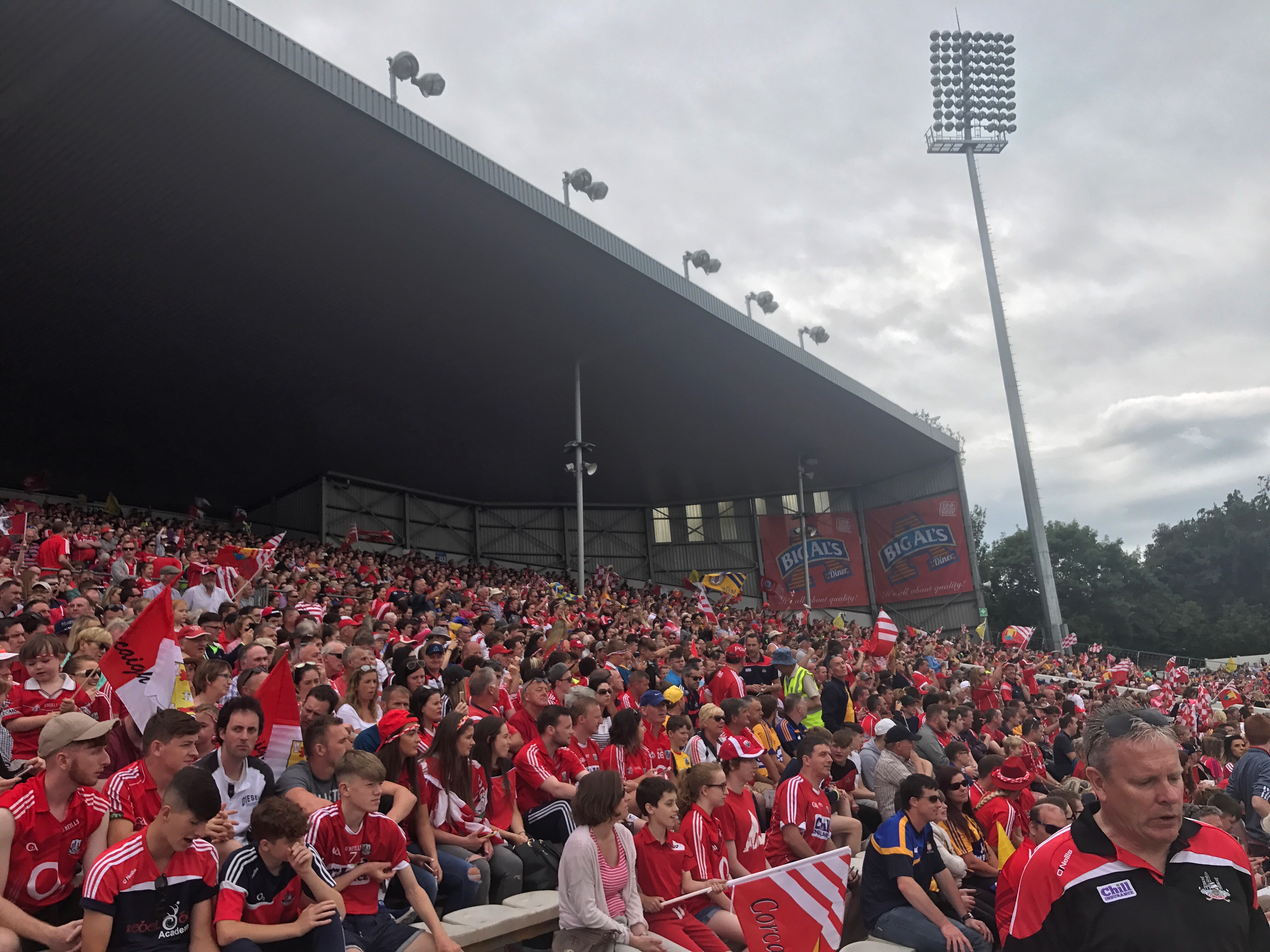 The game itself was no classic, but it was not short on excitement. Both sides will look back at this game and think they can, and need to, do better. Cork led throughout the game. The early goal from Alan Cadogan and a string of points from Pat Horgan saw Cork lead at half-time and even though Clare got to within two points of Cork when Conor McGrath scored a great goal, Cork had enough to rally and run out five point winners at the end.
And with that and with thousands of other jubilant Cork fans I stormed the pitch.
And on it goes. Five weeks to the All-Ireland semi-final. The dream continues….