It has become tradition at this time of year to look back at the shots I posted to Flickr and choose my favourite 12 – one from each month, for both my Flickr accounts. I have been doing this for the past number of years. You can see the past five years in this Flickr album for DSLR photographs.
This year has been a little different. I have posted far fewer images to Flickr than previous years. In 2014, I posted over 600 photographs to Flickr between my two accounts. This year, just under 200 to both. Why the change? Not sure. Maybe time. It is a time-consuming endeavour to post each day two photographs.
Anyway, it is something I enjoy to look back at the images posted each month and see my photographic journey of the past year. Some shots just jump out at me and have no competition in being selected and then for others I chop and change my mind a lot before settling on an image. Am sure the ones I choose may not be the ones you would. Why not let me know in the comments below.
January, saw me continue with an ongoing series of images: The pip-pop life span of worries.
In February, I lost a close friend – Liam. This is not a photograph of him, but the pose reminds me of him when he danced – the sexy motherfucker. Miss ya; every day…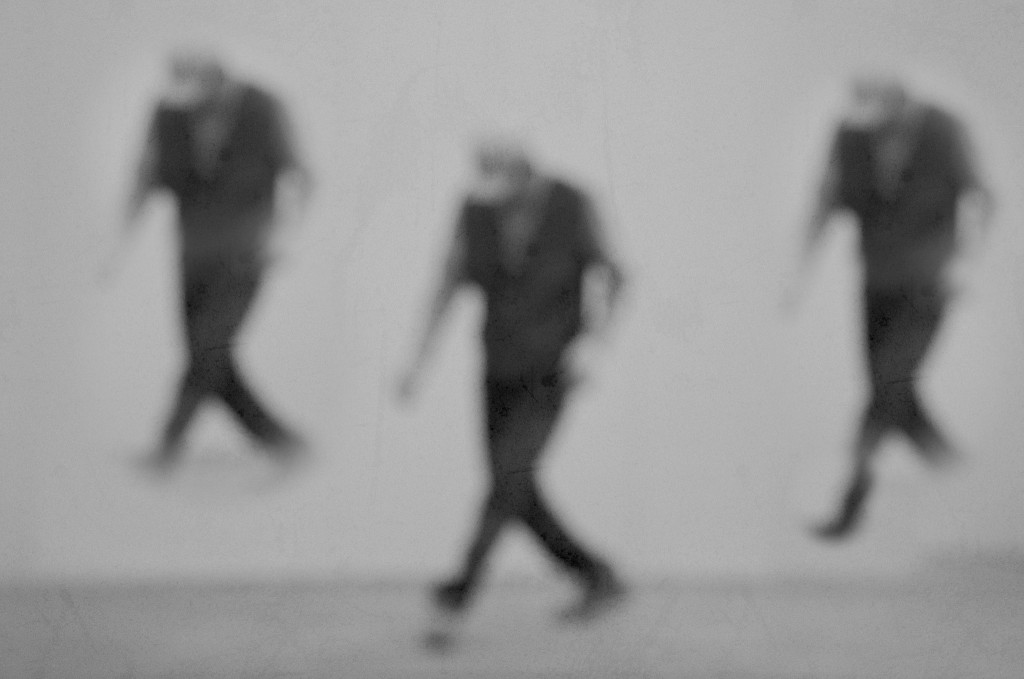 March: Shot in Cork with the Fuji X100T.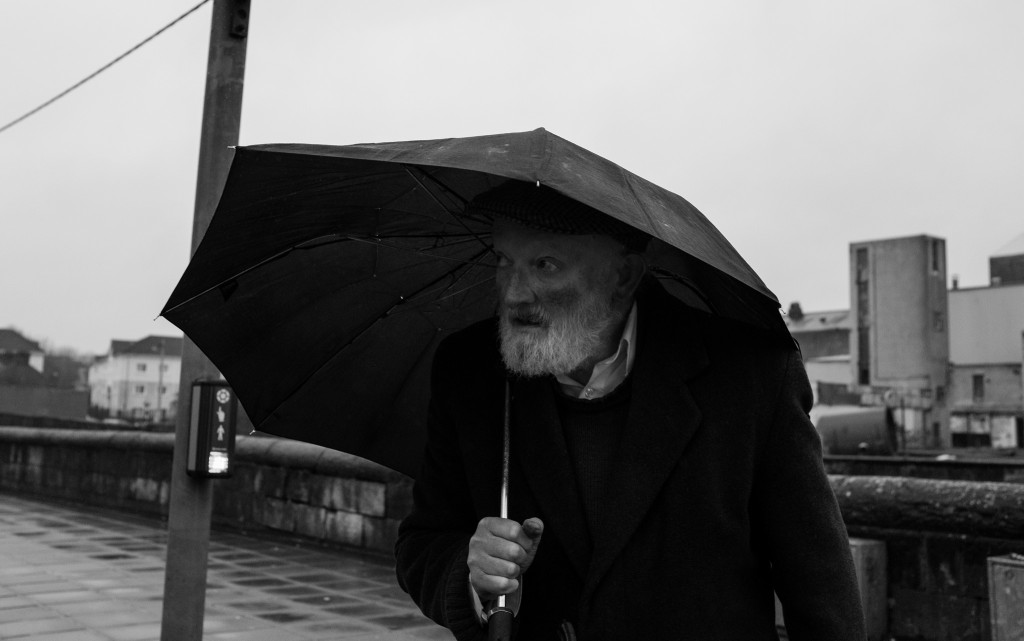 April: I spent 4 days in Tokyo and when I was not sleeping or working, I was on the streets shooting. Another shot with the Fuji X100T.
Another from Tokyo for May. Another blurred image.
June saw me go to Porto as part of my winning the Mira Mobile Prize. This image is titled: Rehearsing for a date.
Back to Tokyo for July and another image I titled: Rehearsing for a date
To Tokyo again for August. What a location Shibuya is! How magical it is in the night rain.
Becoming clear how much I love Tokyo. September:
In October, I had a very quick visit to the Tate Modern. This appeared in front of me.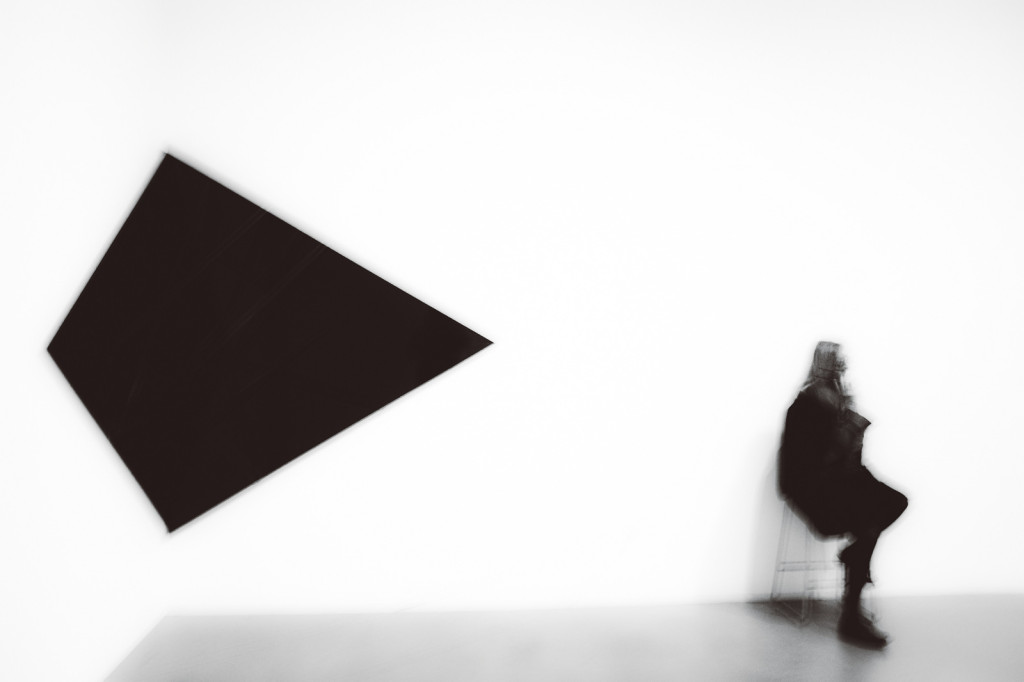 Some things you can't go. I still love these bokeh heads and still believe I will create the image the series deserves.
Bringing the series to an end and I will cheat a little. This is a photo I shot in Kenmare on December 29th. It is my wife. Without her the lights go out. With her by my side, everything is possible. Kiss the future…
A review of iPhone photography for 2015 tomorrow. Stay tuned!