Mindfulness in its traditional form is not for me. The idea of a vacant, unpopulated mind is death. The idea of singular attention and drowning out of intrusion is heaven. Photography does it for me; be it frenetic shooting on the street or sedentary editing at home. It is my mindfulness.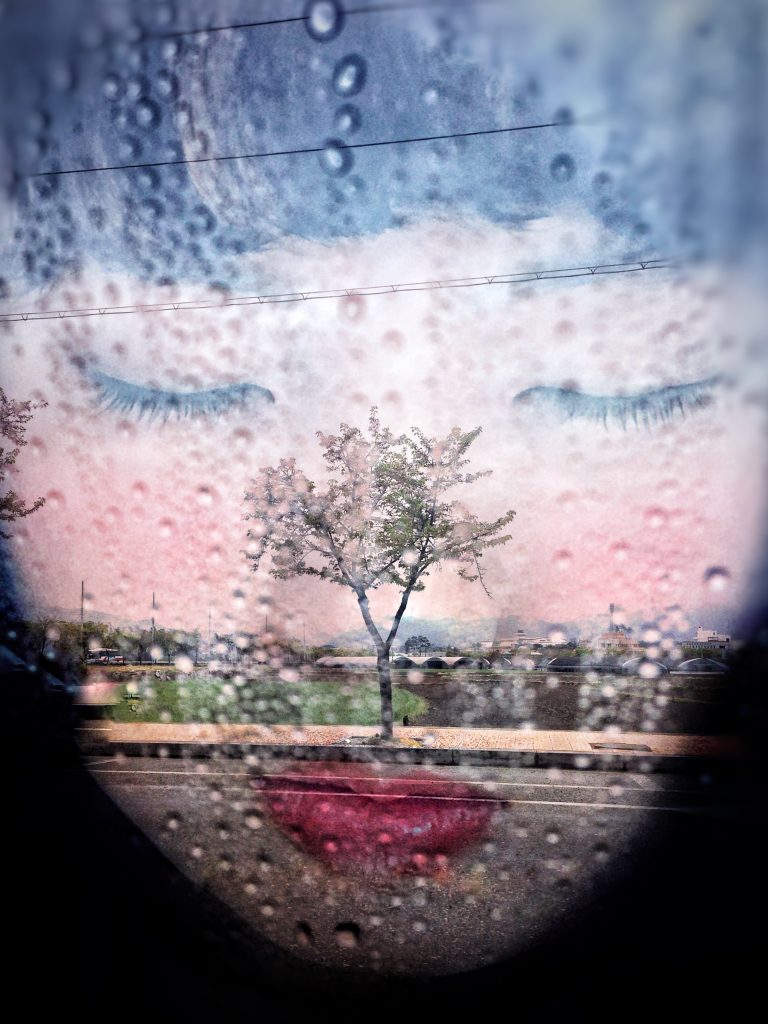 This is why I am so excited to offer my first-ever photography workshop, in conjunction with the Glucksman Gallery, which will focus on photography as a form of well-being.
Over 6 weeks, starting on November 4th, I will show you how photography can help you to learn how to see, construct and create and allow you to get in the zone and drown out your worries and have some fun along the way.
When is it on: Wednesdays, November 4 – December 9 2020 from 1 to 2 pm online using Zoom.
How much does it cost? €50
How can I book? Click here.
Join me!